Merci au jury avisé de la Fantastic Pitchbox du BIFFF d'avoir récompensé mon projet « Belladone » !
« The Jury chose the project because it is an original and female driven subject, which explores with delicacy, humor and subtlety an age in someone's life that is too little represented in cinema. The pitch found a compelling entry point to make a dark comedy about a couple's life. »

http://www.bifmarket.net/palmares-belgian-fantastic-pitchbox-1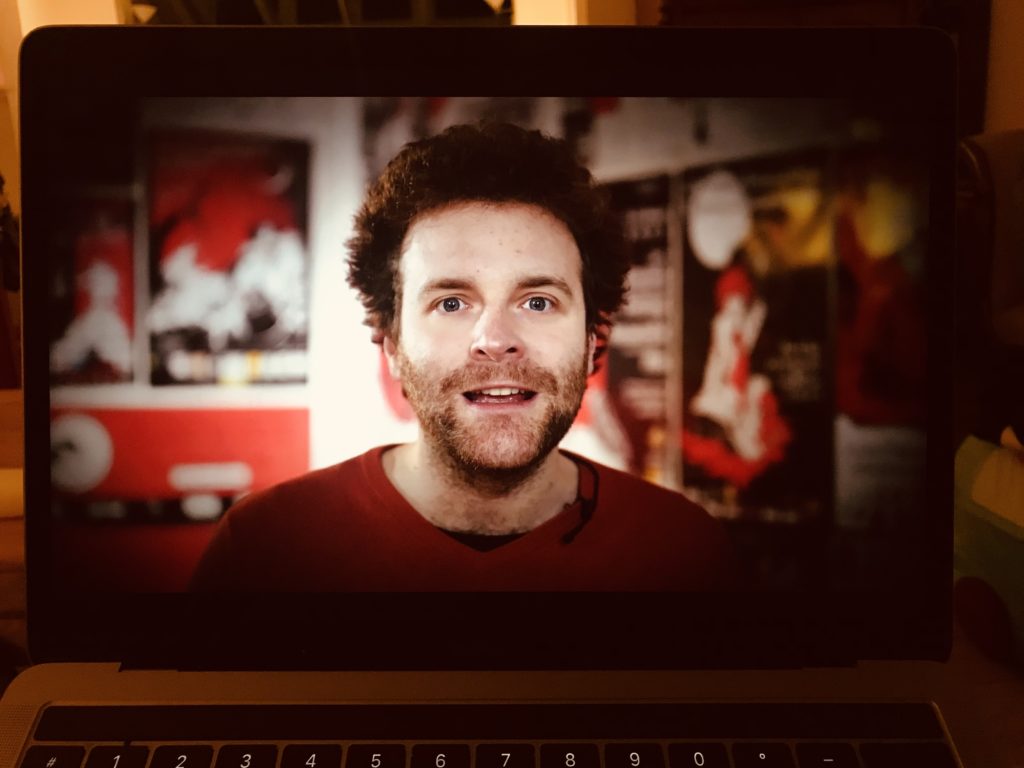 Merci à l'ARRF, à l'ASA, au BIFFF et au BIF Market et à SABAM FOR CULTURE.